Here is a brief list of some of the amenities we have to offer. Drop in any time and we will give you a full tour.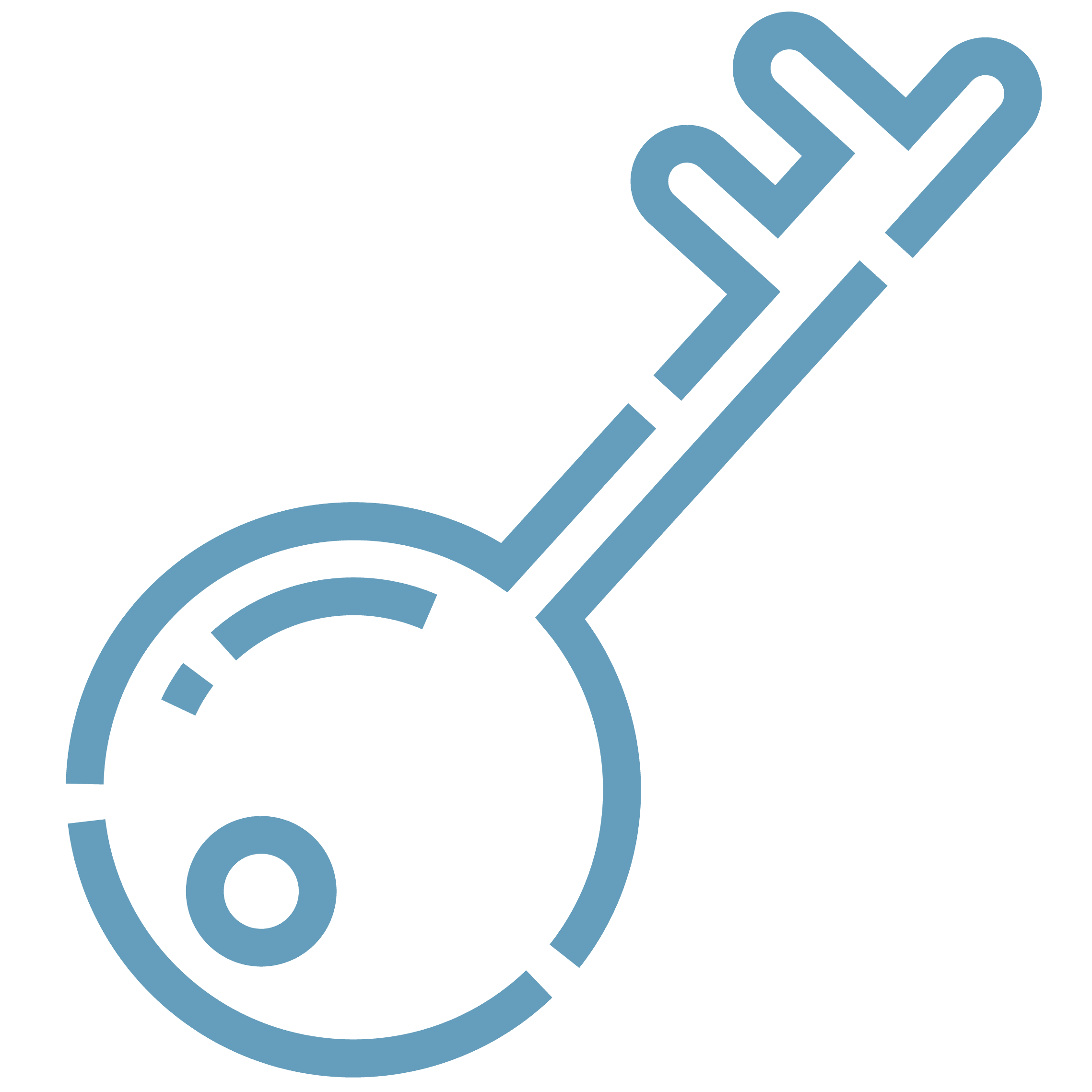 Private Rooms
Lush carpeting and modern design (based on availability)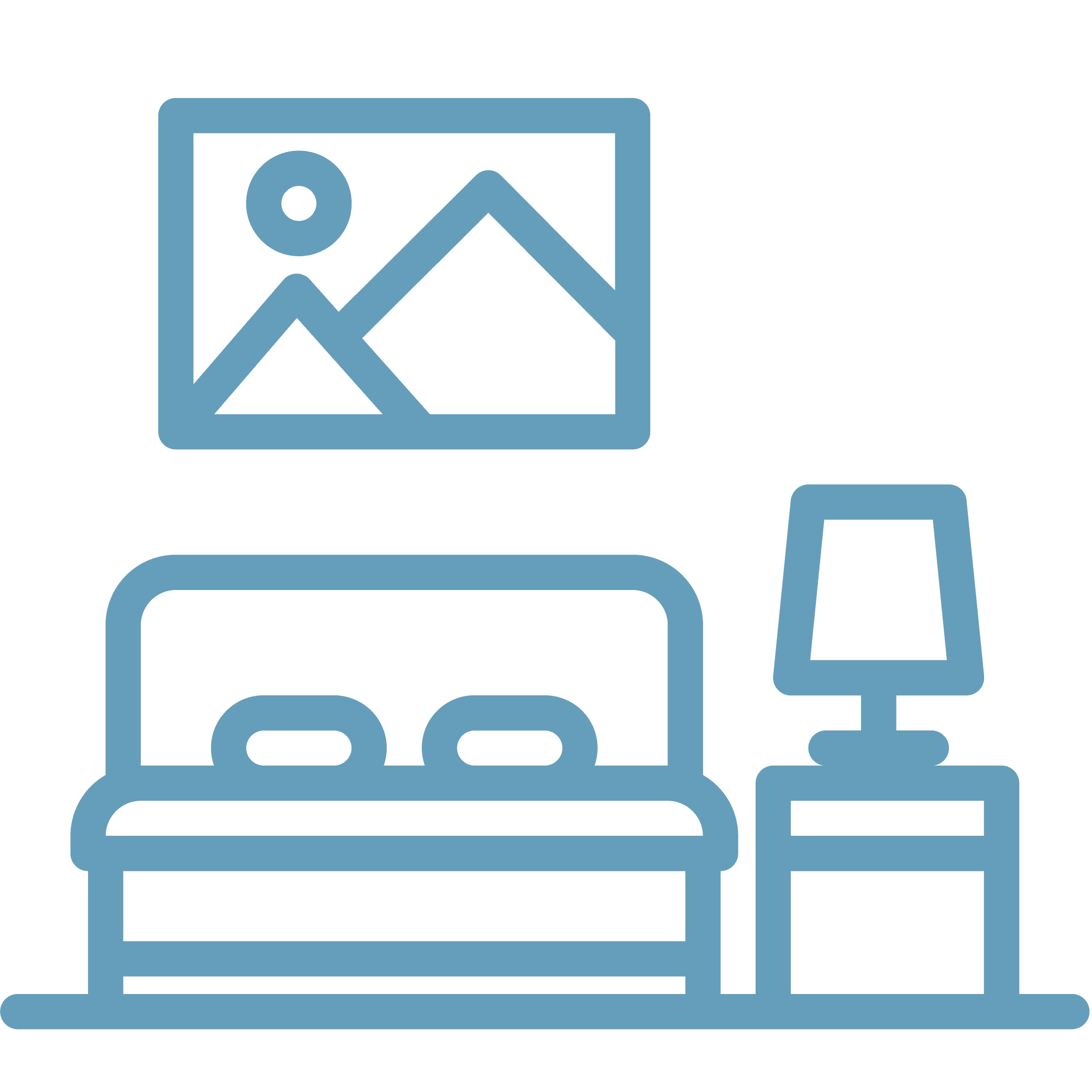 Semi-Private Rooms
Enjoy spacious accommodations in a shared-care setting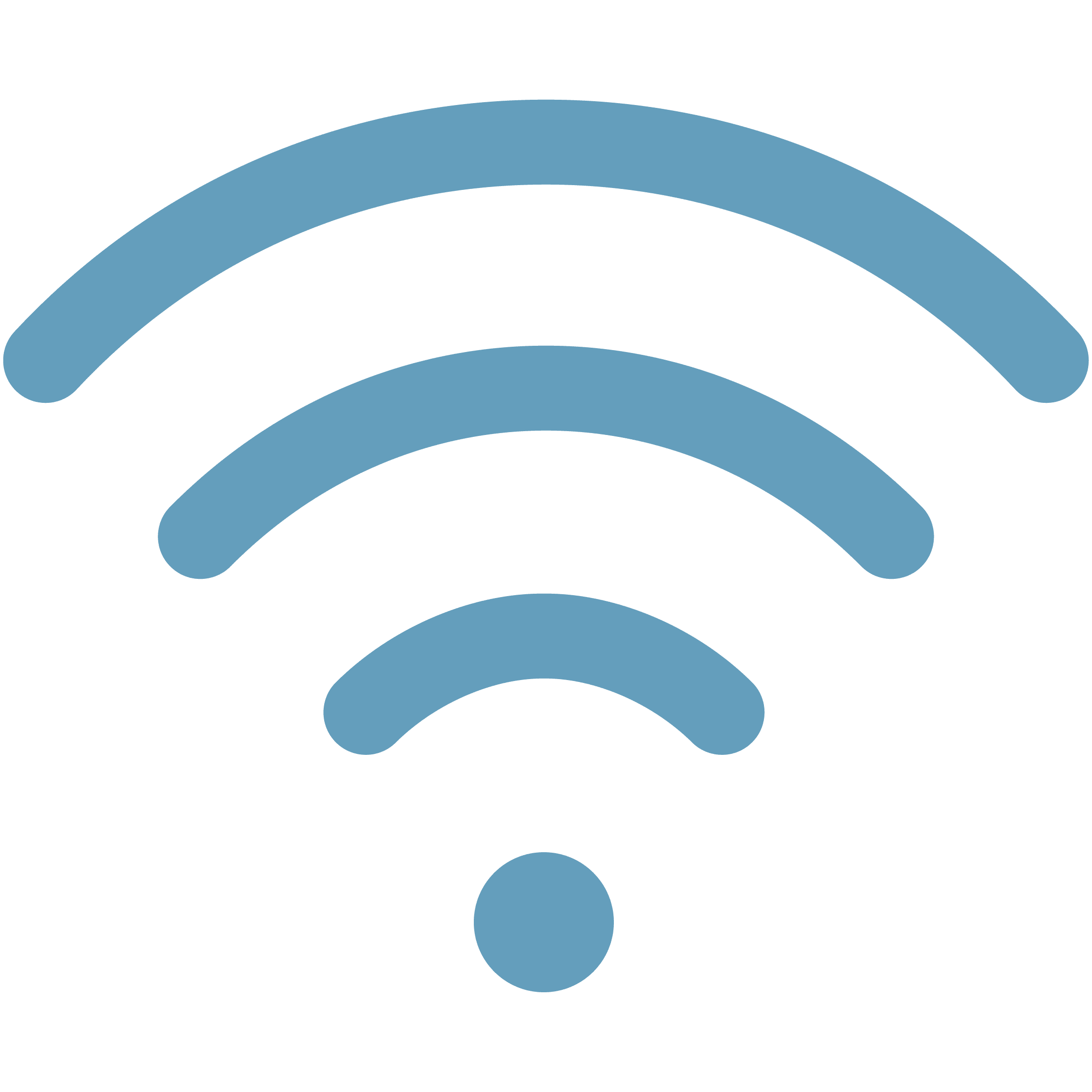 Internet Lounge
iLounge with free Wi-Fi service (available 24 hours daily)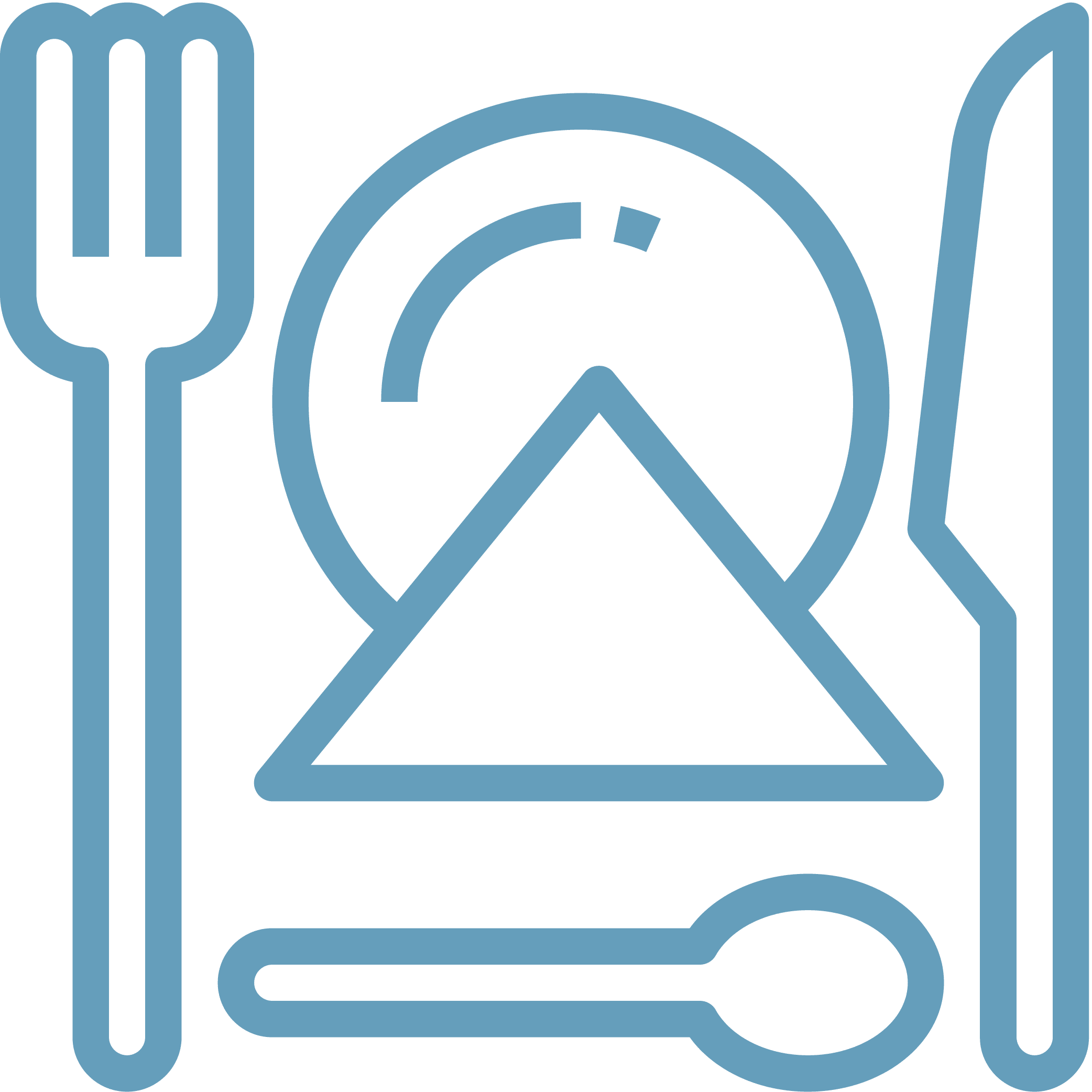 Formal Dining
Fine dining experience and a selective menu prepared by a registered dietitian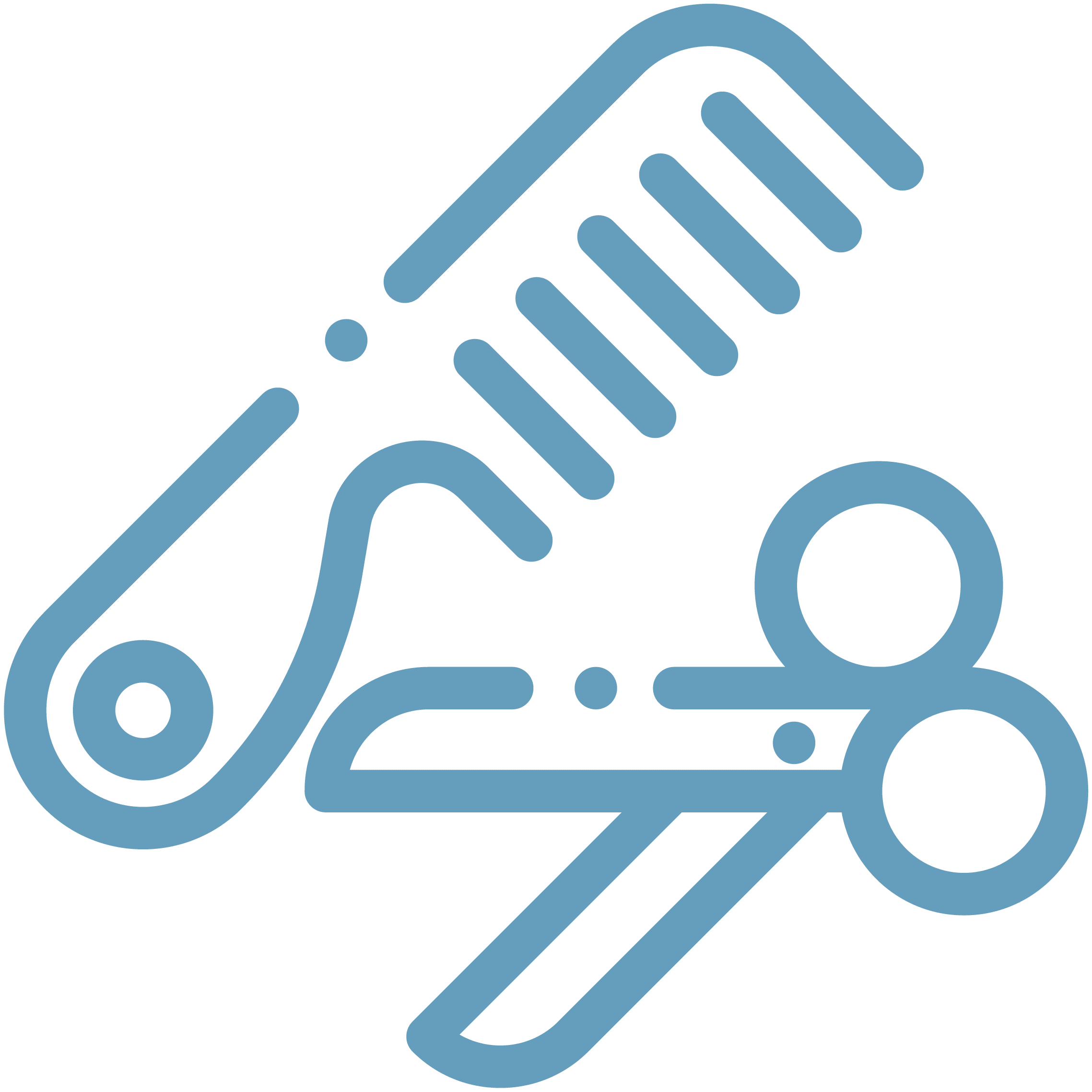 Salon
Full service, private hair salon located on-site

Cable Television
Each room is equipped with individualized cable tv and a personal sound system.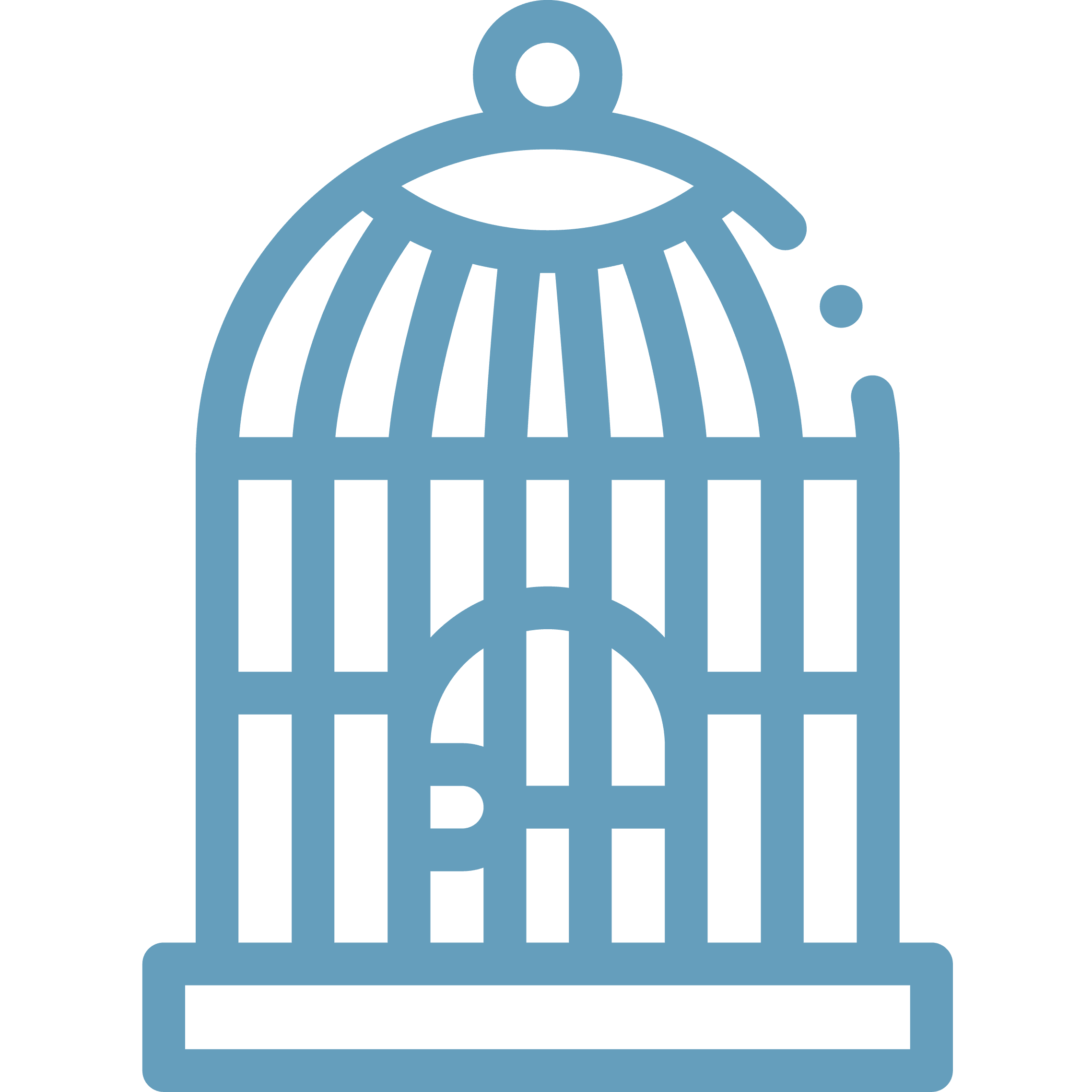 Bird Aviary
Our bird habitat creates a therapeutic environment for our residents and families to enjoy.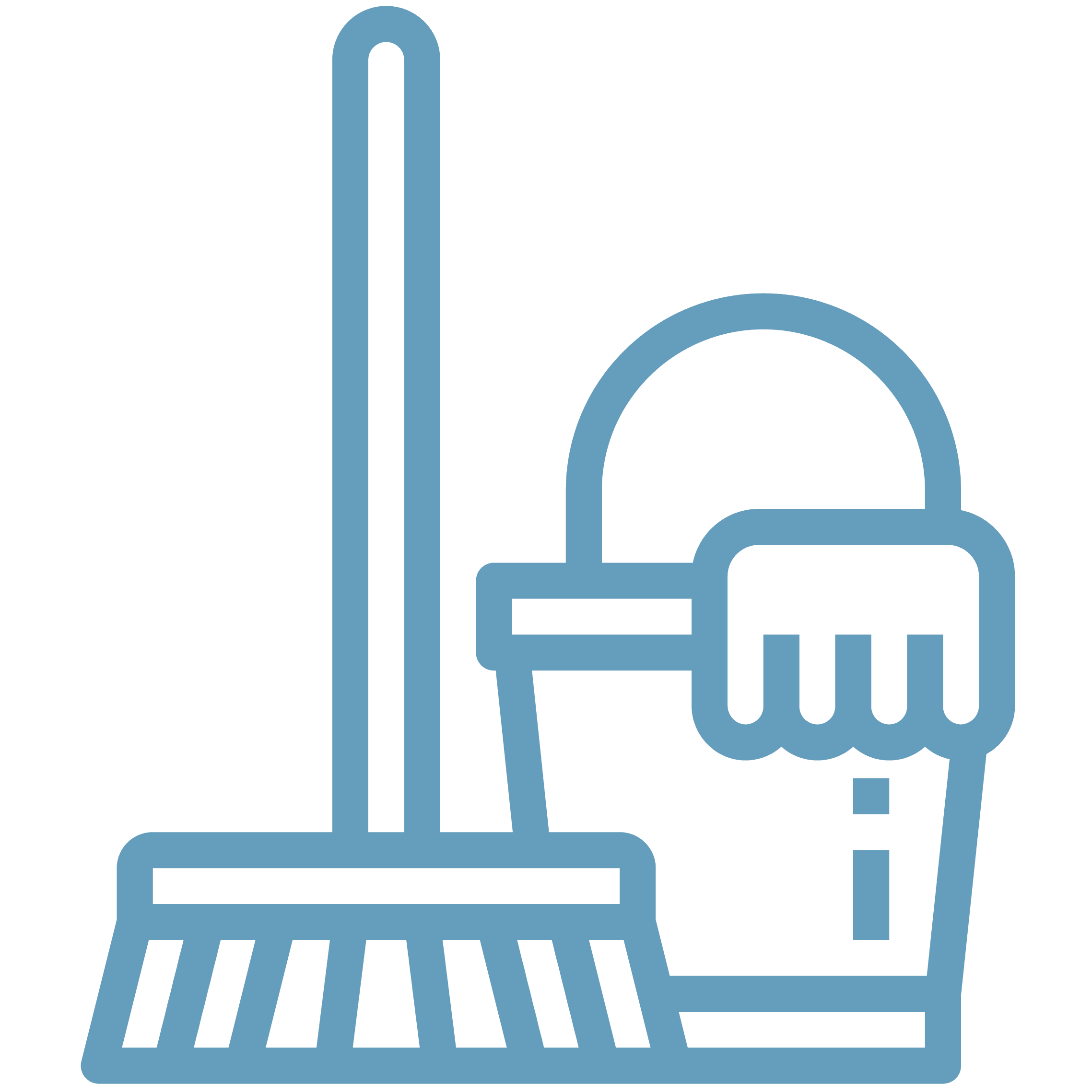 Housekeeping
Daily housekeeping and linen services are included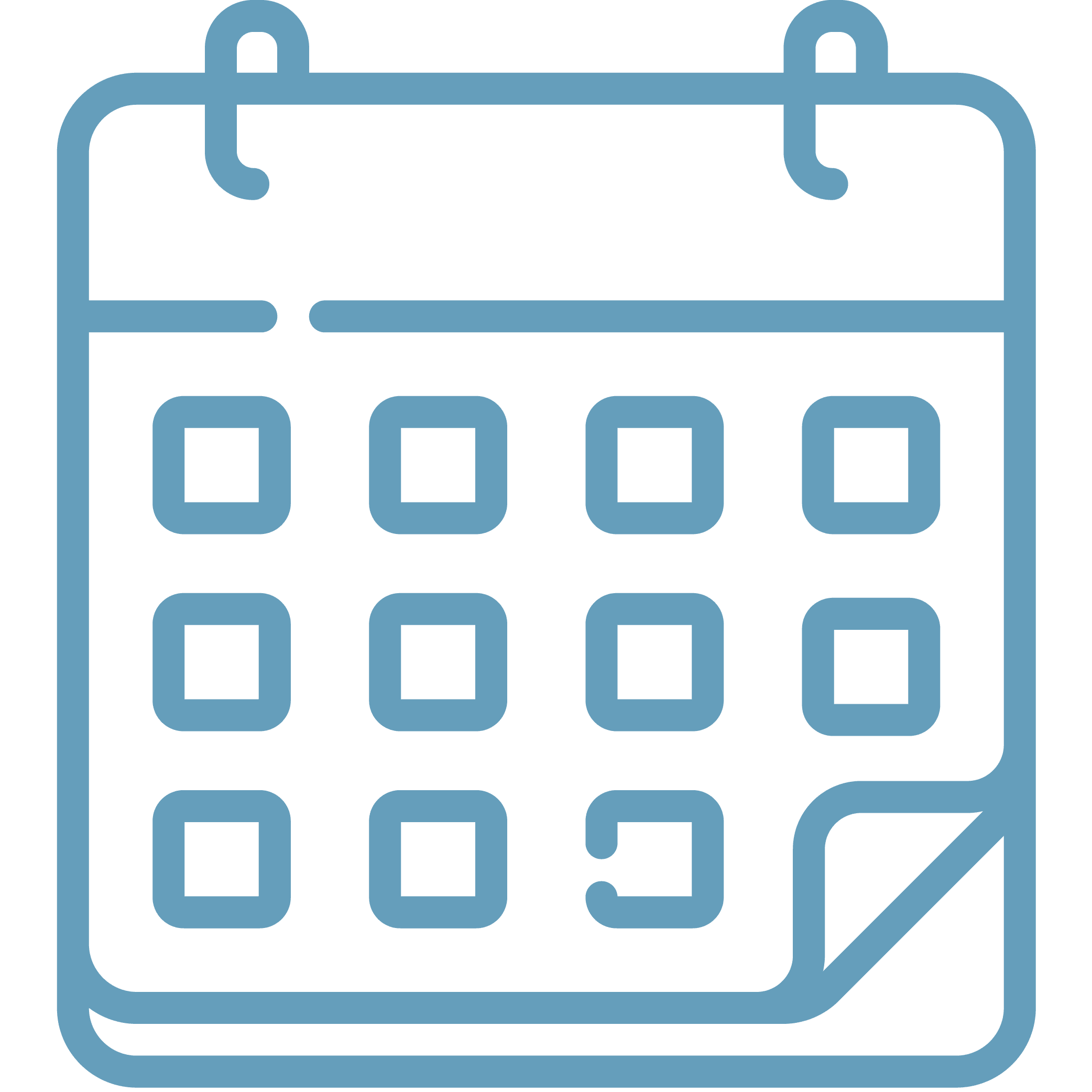 Activity Program
Daily activities with individualized programming organized by our Certified Activity Directors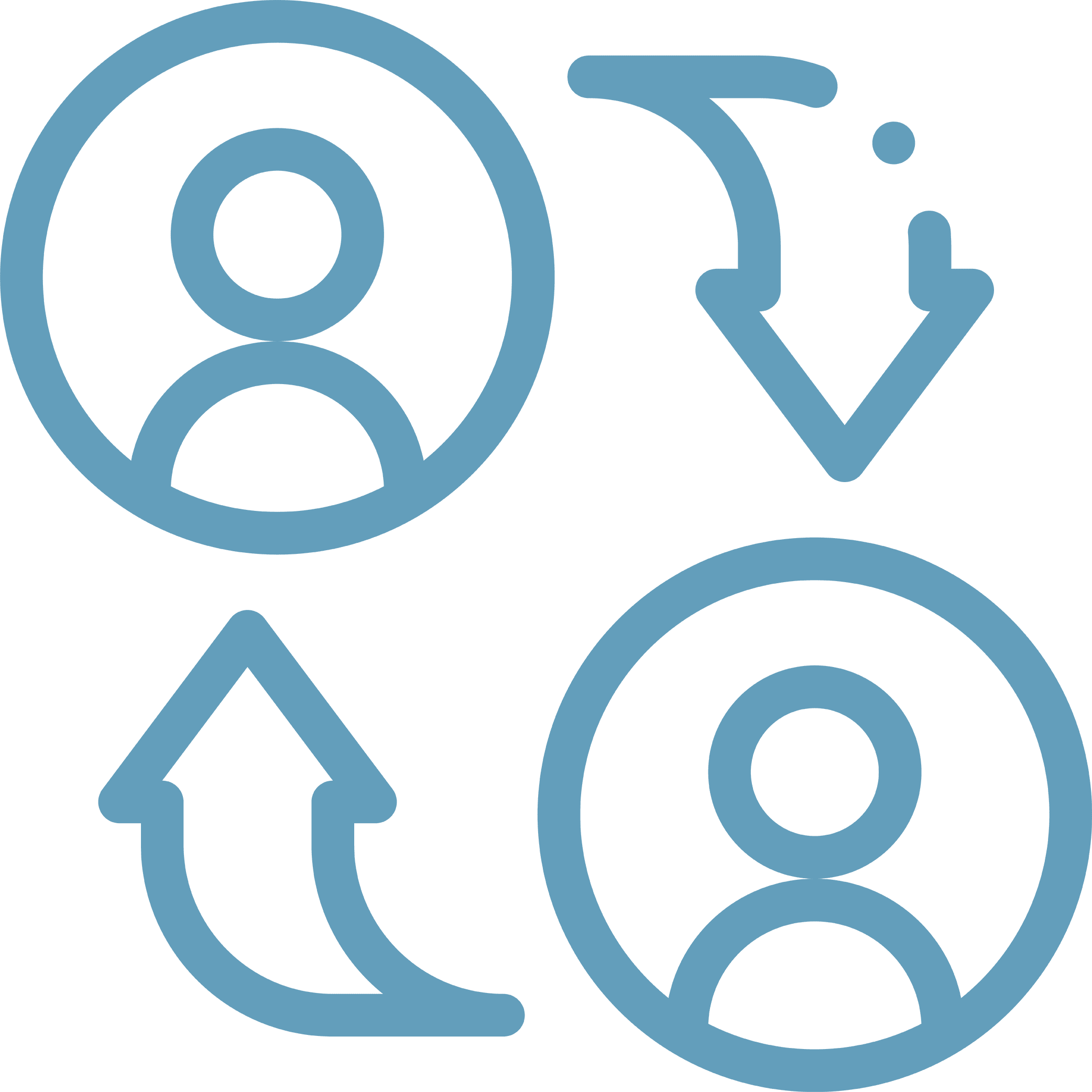 Community Room
On-site community/conference room available upon request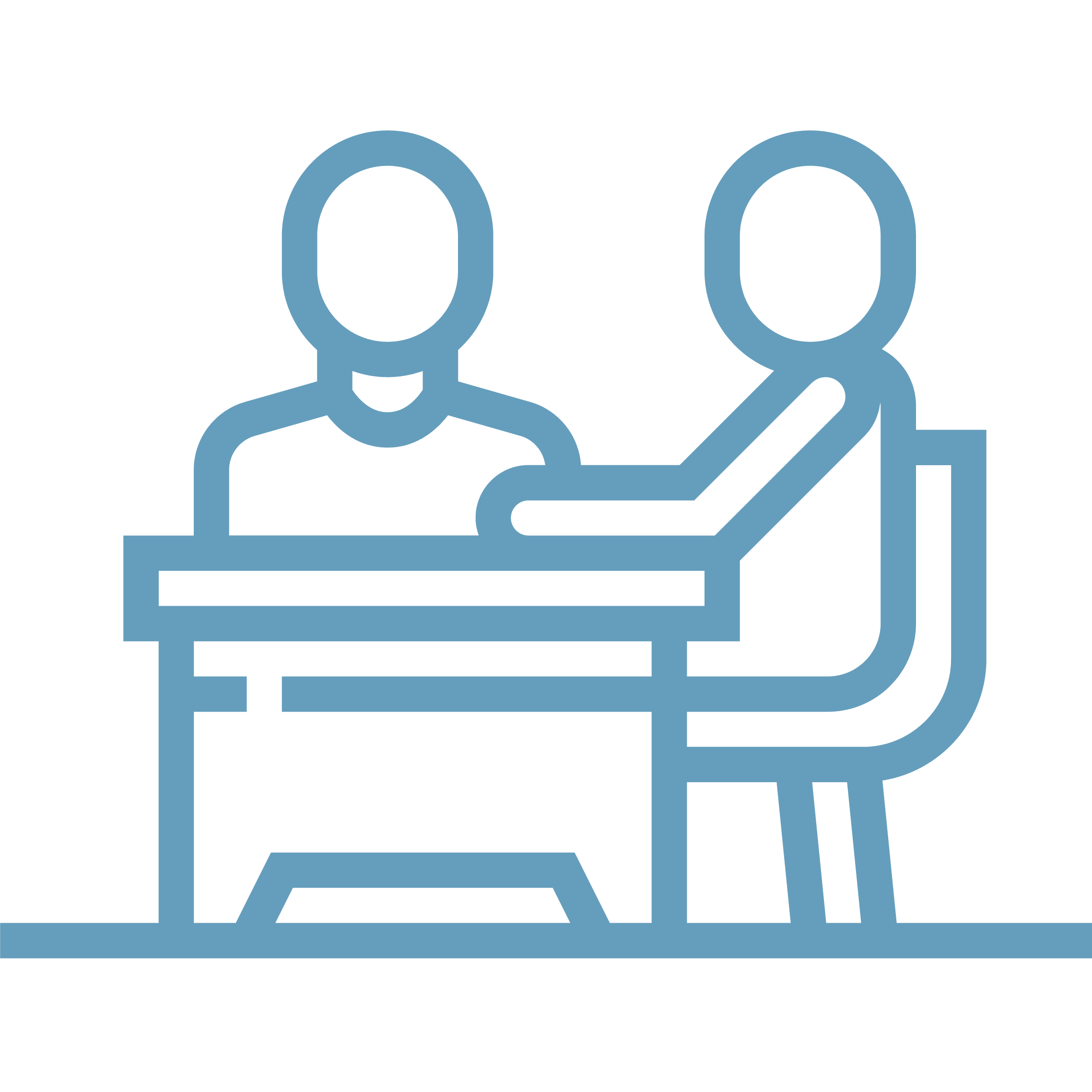 Consultation
Consultation specialist available upon request for all services provided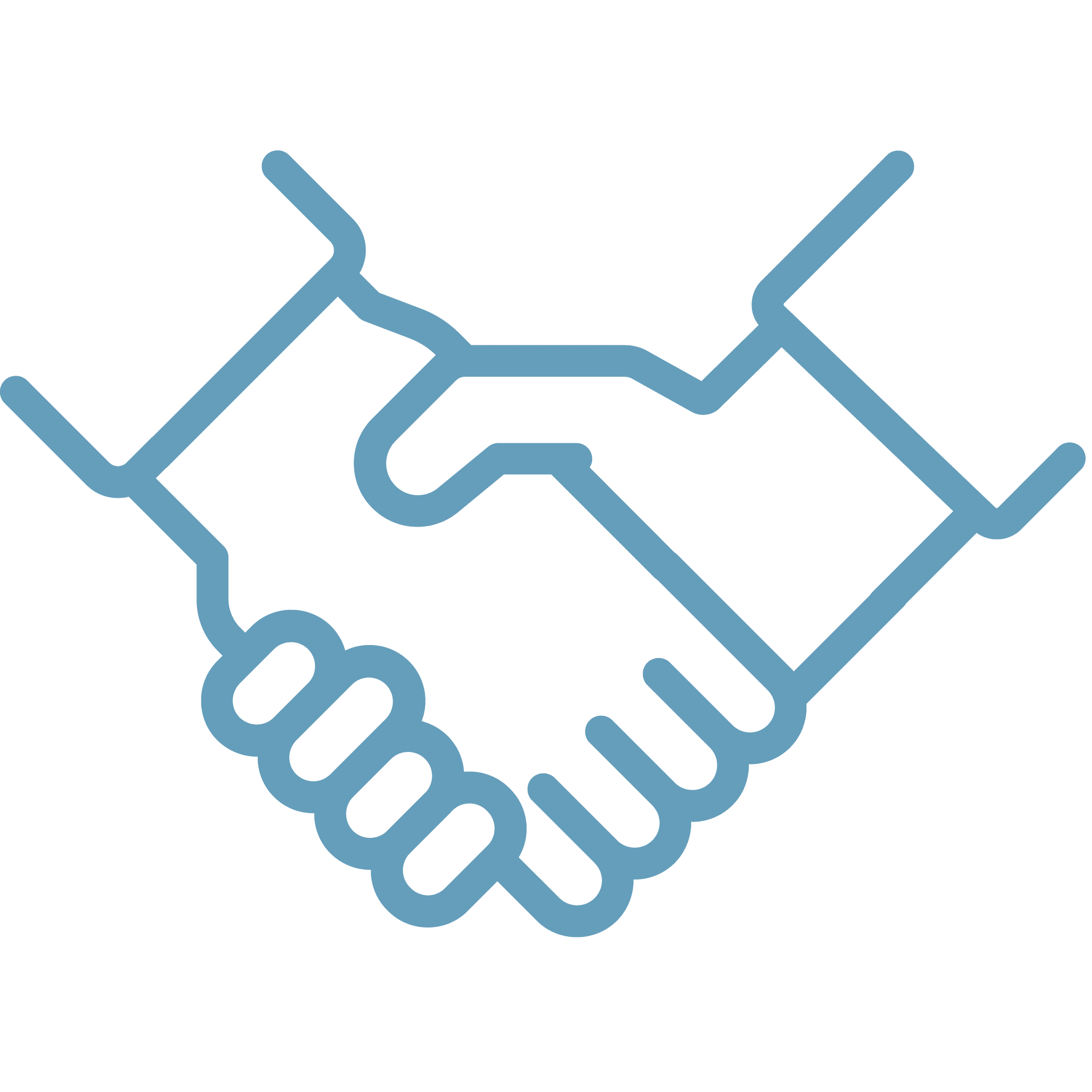 Family Support
Family education and support groups
Hours of Service
Thursday and Saturday 9 a.m. – 5 p.m.
Monday by appointment only
Phone: 925-270-3388
The salon accepts cash, check, or credit card.
See price list below (pricing subject to change)
Beard Trim – $10
Men's Cut – Starting at $18
Women's Cut – Starting at $22
Perm Only – $55
Tint – $48
Highlight – Starting at $69
Shampoo/Blow Dry – $25
Shampoo/Detangle/Blow Dry – $25
Shampoo/Set – $25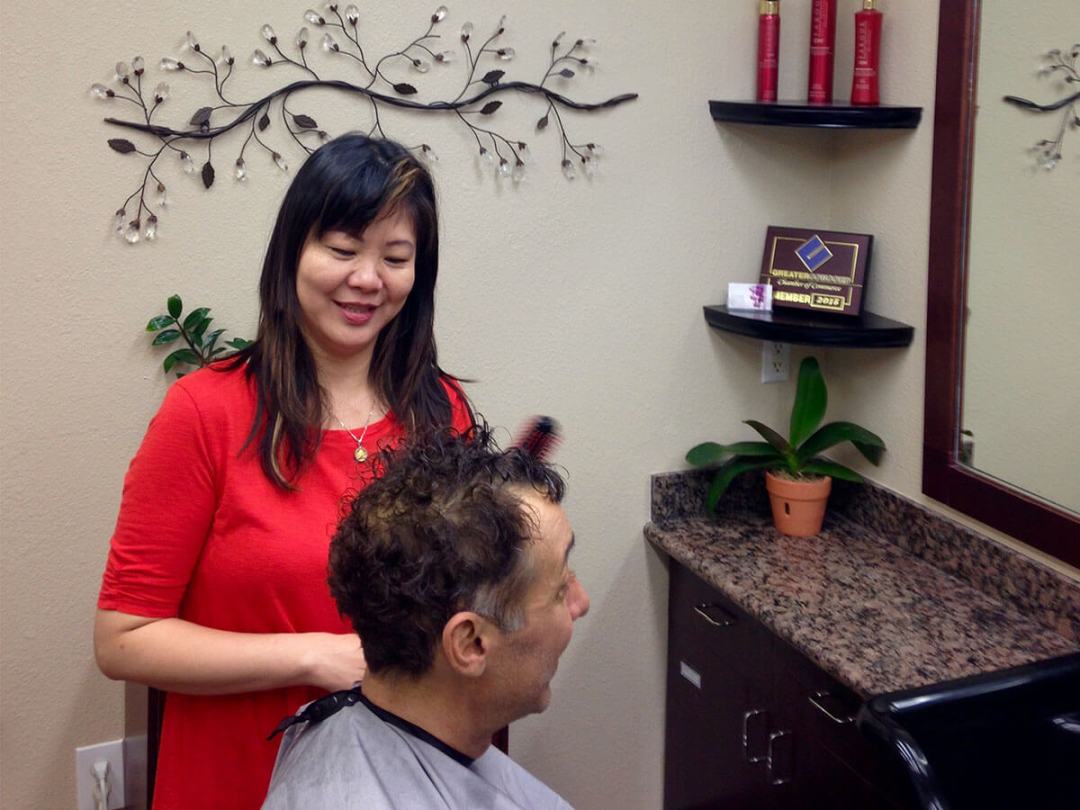 Health Care
at Stonebrook.