Live Your Life
To The Fullest
We value each and every resident experience and have created an environment that promotes quality and person-centered care.

Our vision is to be the preferred provider of post-acute and long-term care services in Contra Costa County. Accomplishing this vision is evidenced by our numerous awards and the over all satisfaction of the people we serve.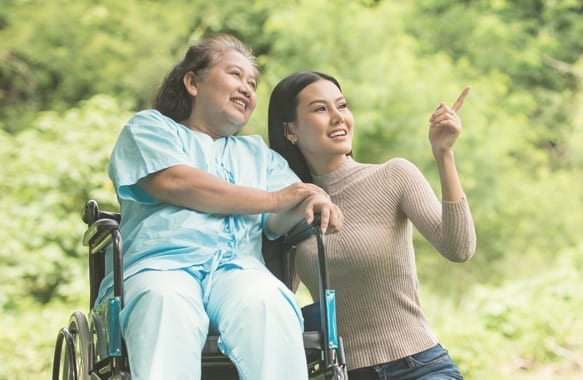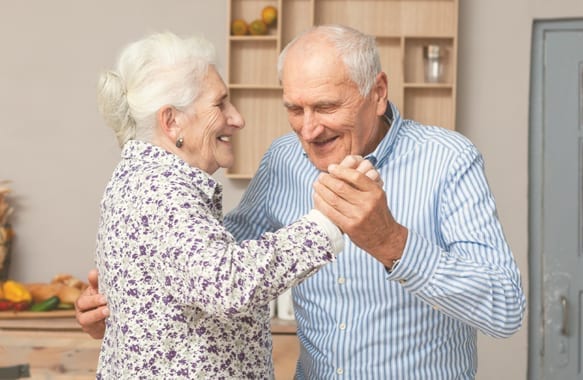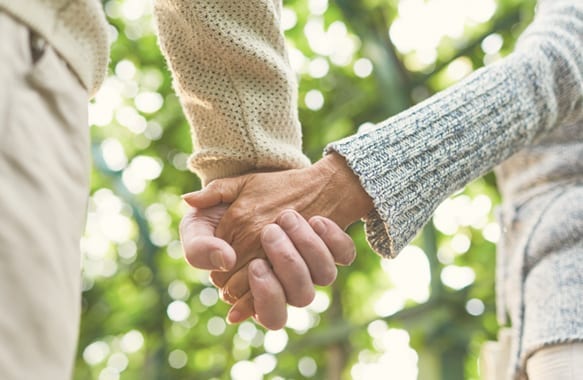 There are many considerations that go into making the best decision for you or a loved one. Learn more about how our facility can be the best option!